Environmental Get 150+ Years of Combined Litigation Experience on Your Side
Tacoma Environmental Crime Attorneys
Types of Environmental Crimes
These federal laws that govern these kinds of crimes are very complex and require an attorney well-versed in both the laws, the federal agencies that protect and prosecute them, and the federal court system.
Environmental crimes generally fall under federal laws, including, but not limited to:
The Clean Water Act
The Clean Air Act
The Resource and Conservation Act
The Federal Insecticide, Fungicide, and Rodenticide Act (FIFRA)
Examples of crimes that fall under environmental law include illegal dumping of waste into lakes, rivers, streams, and oceans, oil spills, excessive emissions seepage, unapproved septic systems, cutting down protected trees, burning garbage, destroying wetlands, and more.
Penalties for environmental crimes can include heavy fines, jail time, and probation. These penalties will be based on the nature and extent of the violation, prior criminal history, and other pertinent facts unique to the case.
Connect with a Tacoma environmental crimes defense attorney at (253) 300-3034 for a free case analysis. You can also contact us online.
Legal Support in an Environmental Crime Case
If you are being investigated for or have been charged with an environmental crime, it is extremely important that you seek representation from a law firm experienced in this field; environmental crimes generally involve federal agencies and thus prosecution in federal courts.
Our experience includes acting as trial lawyers in numerous federal court criminal cases throughout many states in the west, handling high-profile cases that included navigating media coverage. We are always sensitive to the privacy needs of our clients as well as focusing on protecting your legal rights and fighting to help you achieve the best possible outcome.
At Hester Law Group, we will ensure that your questions are answered and that you understand the ramifications of your situation. This may be your first time dealing with the justice system and we can provide realistic expectations as your case moves forward along with legal tactics based on your needs and goals. Throughout the duration of your case, our firm will be by your side at every stage of the legal process providing you with the support and counsel you need.
Talk to a Tacoma environmental crimes defense attorney at (253) 300-3034.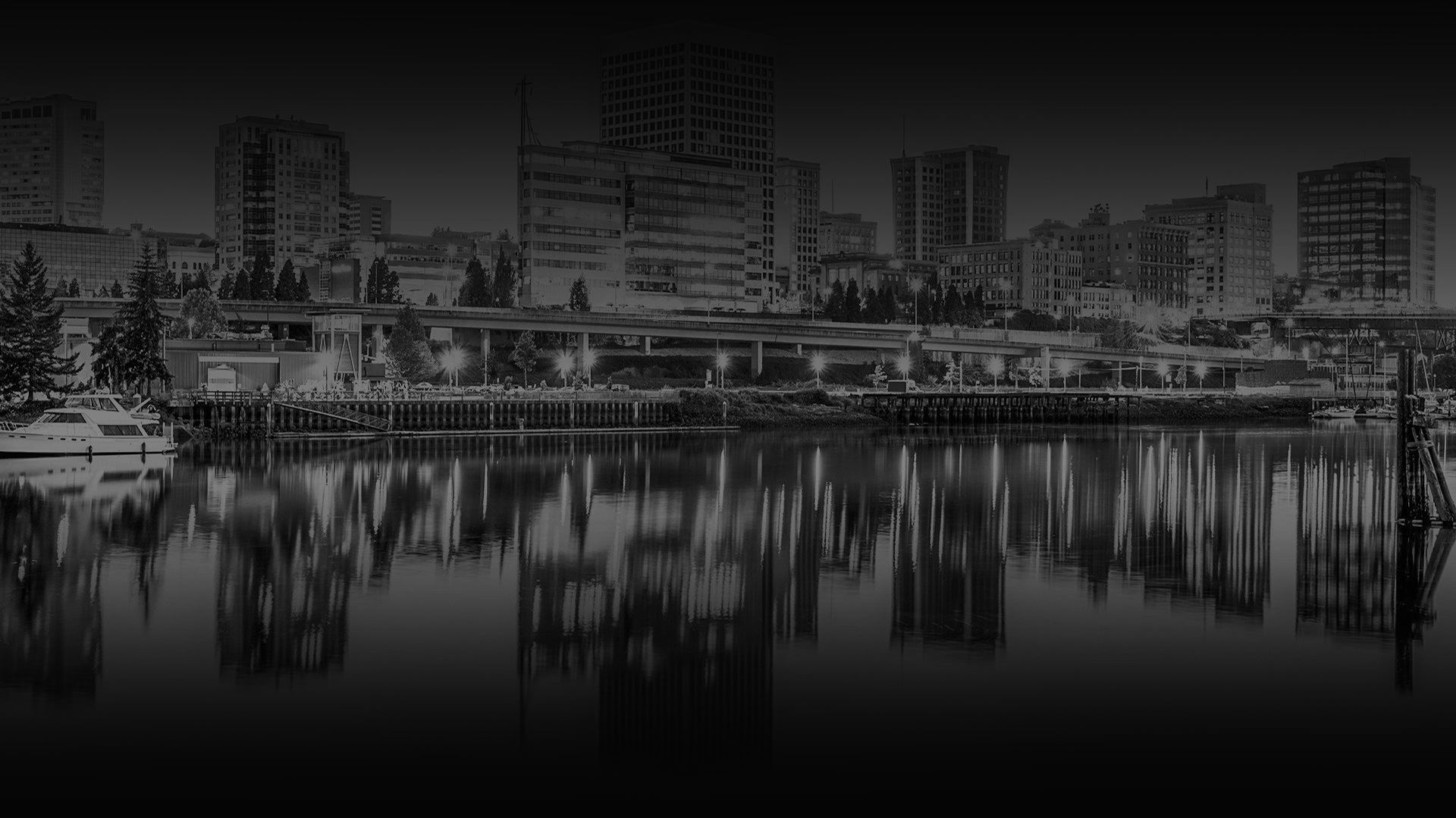 The Hester Law Group Team
Client-Focused and Results-Driven
We Are the Team You Want on Your Side
Results Matter

At Hester Law Group, we strive to provide the most optimal outcome for our clients. We are not afraid to fight for you.

Accessible to Clients

We understand the urgency clients have when they need an attorney. We are available  24/7 to help you.

We Truly Care

We feel honored to help someone through the toughest time they will ever go through.

Personalized Approach

At Hester Law Group, we use a personal approach that best suits the needs of our clients.

Unparalleled Experience

We have been a successful team for two decades and have over 130 years of combined experience.

We Are Trial Lawyers

Our experienced top-notch team has successfully tried cases in both state and federal courts across the nation.