Monte Hester
Get 150+ Years of Combined Litigation Experience on Your Side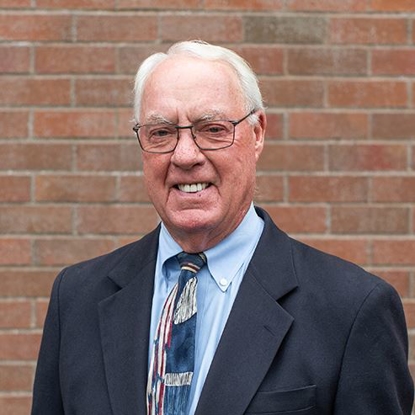 Monte Hester
Bio
Attorney Monte Hester has obtained multimillion-dollar verdicts and settlements for clients who were victims of tortuous or criminal acts. He has also obtained Not Guilty verdicts for many innocent clients who were falsely accused of murder and other serious felonies. Notably, Mr. Hester's trial work has resulted in numerous self-defense verdicts, and he has achieved acquittals in many other felony and misdemeanor cases, including white-collar cases.
Monte Hester has achieved the highest confidence by his peers; he has been recognized by Best Lawyers in America, Top 100 Trial Lawyers, Million Dollar Advocates Forum, Top Designation in Martindale–Hubbell®, and selected for inclusion in Super Lawyers®.
Mr. Hester's practice includes trials and courtroom experience in Washington, Oregon, Idaho, California, Arizona, and Alaska.
Practice areas have included criminal law, representing individuals in cases ranging from the Death Penalty, Aggravated Murder, Murder I & II, Manslaughter, and other felonies in both Federal, State, and Military Courts. Mr. Hester's decades of successfully advocating for his clients include appeals in both state and federal court.
Additionally, Monte's civil case experience includes wrongful death, serious injuries from accidents, premises liability, civil rights, police misconduct, employment issues, and other injury cases.
Mr. Hester is a former Judge, prosecutor, mediator, and arbitrator. He maintains a position on a panel of lawyers who are designated as Qualified to Serve as Lead Lawyer in cases involving the potential of the Death Penalty.
Monte Hester is also a member of the American College of Trial Lawyers.