Government & Corporate Liability Get 150+ Years of Combined Litigation Experience on Your Side
Government & Corporate Liability Lawyers in Tacoma
Protecting the Rights of Employees & Others Wronged by Business Entities
Big businesses, corporations, and often the government represent their own interests. When corporations seek profits over safety, they don't factor in the legal rights of their employees. Likewise, our government is run by thousands of divisions that may not always communicate effectively within our federal, state, or regional jurisdictions. If you were wronged by one of these entities, you need an experienced Tacoma corporate and government liability attorney on your side who can stand up to the big corporations and fight for you.
Schedule your free consultation with Hester Law Group today by calling (253) 300-3034 or contacting our firm online.
Award-Winning Litigators on Your Side
Here at Hester Law Group, all of our attorneys are experienced in both state and federal court. In fact, our attorneys have over 130 years of combined experience representing injured individuals to obtain the compensation they deserve. It is our honor to help our clients.
Whether your case is a modest or high value case in either state court or federal court, you can count on us to give you the attention and representation you deserve. We believe in our clients and are prepared to right the wrongs they experience.
Cases in government and corporate liability we can help you with include:
Defective products
Government liability
Internet crimes
Personal injuries (serious personal injury)
Pharmaceutical cases
Premises liability
Product liability
Civil rights violations
Workplace injury
Wrongful death
Mass tort litigation
The Hester Law Group represents clients adversely affected by the following drugs and/or corporations:
Abilify
Bir Hugger
Benicar
Concerta
Essure
Fluoroquinolones
Granuflo
Invokana
IVC Filters
Lipitor
Nexium
Onglyza
Pelvic mesh
Prilosec
Roundup
SSRIs
Talcum powder
Taxotere
Testosterone
Viagra
Volkswagen
Xarelto
Zofran
As we negotiate settlements, you can count on us to advise you of the pros and cons of each settlement as well as the risks of accepting or rejecting a settlement offer. As a client of any of our Tacoma government and corporate liability attorneys, you can expect us to be fully involved in your case and to fully understand everything that happens.
Here at Hester Law Group, we have a client-centered approach and are committed to always focusing our case strategy around our clients. We know this process can feel intimidating and overwhelming, so we take the time to make sure you have all the information you need to make a thorough decision.
Let us help you get the full compensation to which you are entitled. Call (253) 300-3034 now.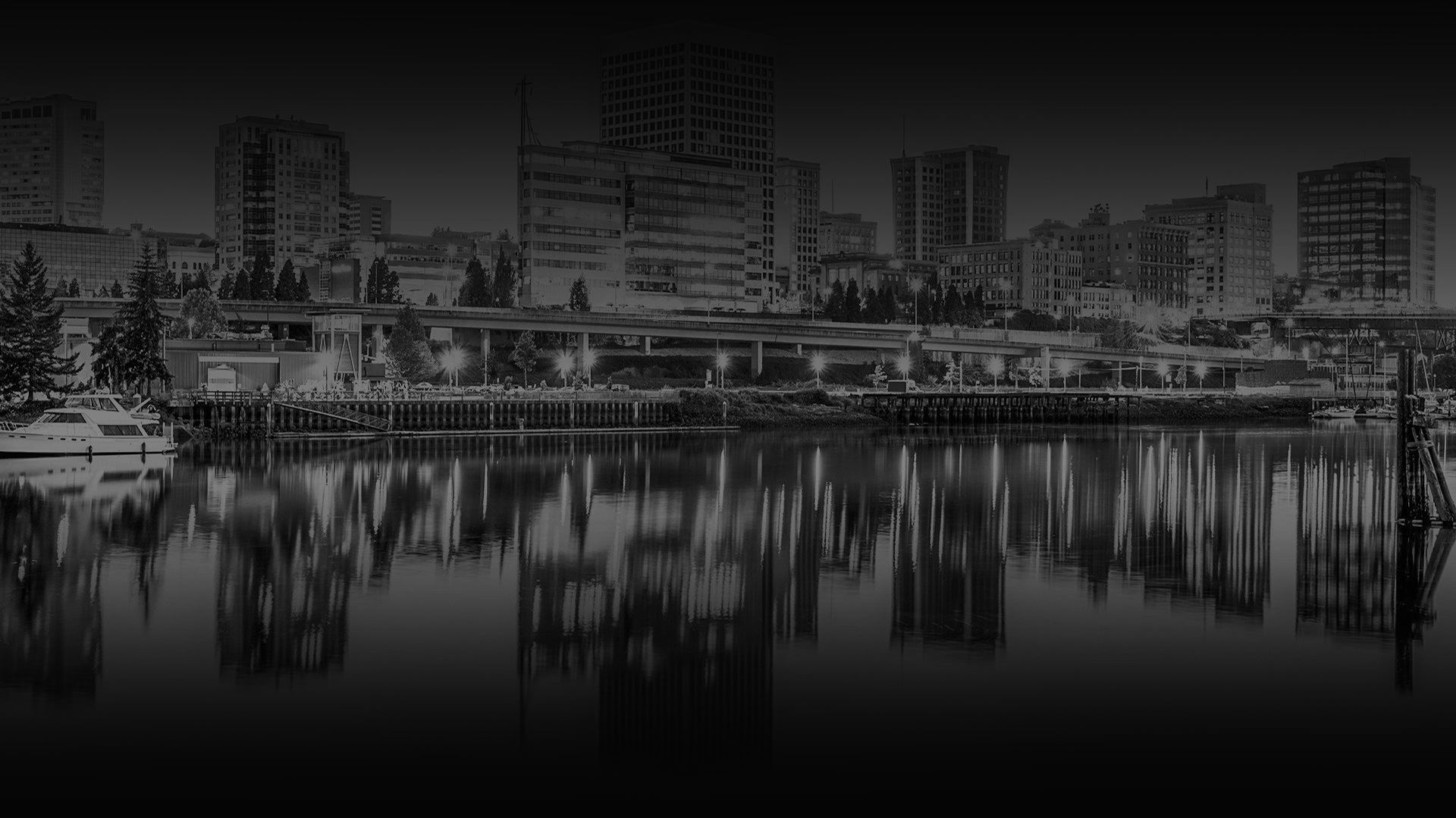 The Hester Law Group Team
Client-Focused and Results-Driven
We Are the Team You Want on Your Side
Results Matter

At Hester Law Group, we strive to provide the most optimal outcome for our clients. We are not afraid to fight for you.

Accessible to Clients

We understand the urgency clients have when they need an attorney. We are available  24/7 to help you.

We Truly Care

We feel honored to help someone through the toughest time they will ever go through.

Personalized Approach

At Hester Law Group, we use a personal approach that best suits the needs of our clients.

Unparalleled Experience

We have been a successful team for two decades and have over 130 years of combined experience.

We Are Trial Lawyers

Our experienced top-notch team has successfully tried cases in both state and federal courts across the nation.