ADA Lawsuits Get 150+ Years of Combined Litigation Experience on Your Side
ADA Lawsuit Lawyers in Tacoma
Put Decades of Award-Winning Experience on Your Side
Having a disability does not make someone a second-class citizen. Unfortunately, some businesses refuse to take the necessary actions that help those with disabilities to enjoy the same experience and benefits as those without them. If you suffered any sort of discrimination due to a business failing to make the right accommodations, call Hester Law Group. We have secured settlements for numerous clients who suffered due to an ADA violation. Call our Tacoma ADA lawsuit lawyers today for a free consultation.
Call (253) 300-3034 or contact Hester Law Group online to get started.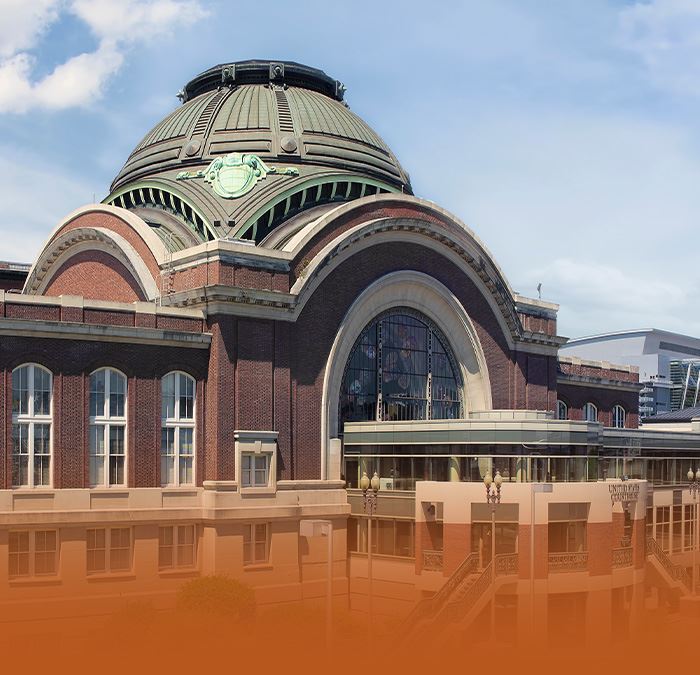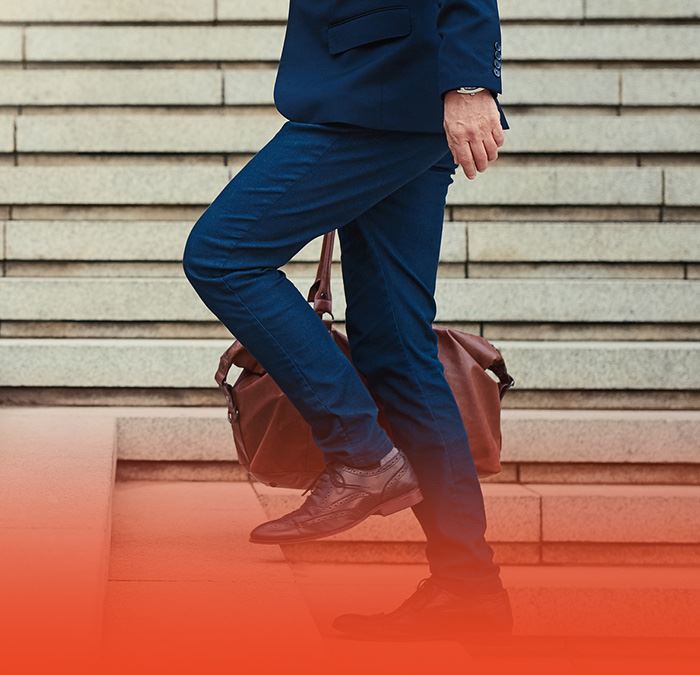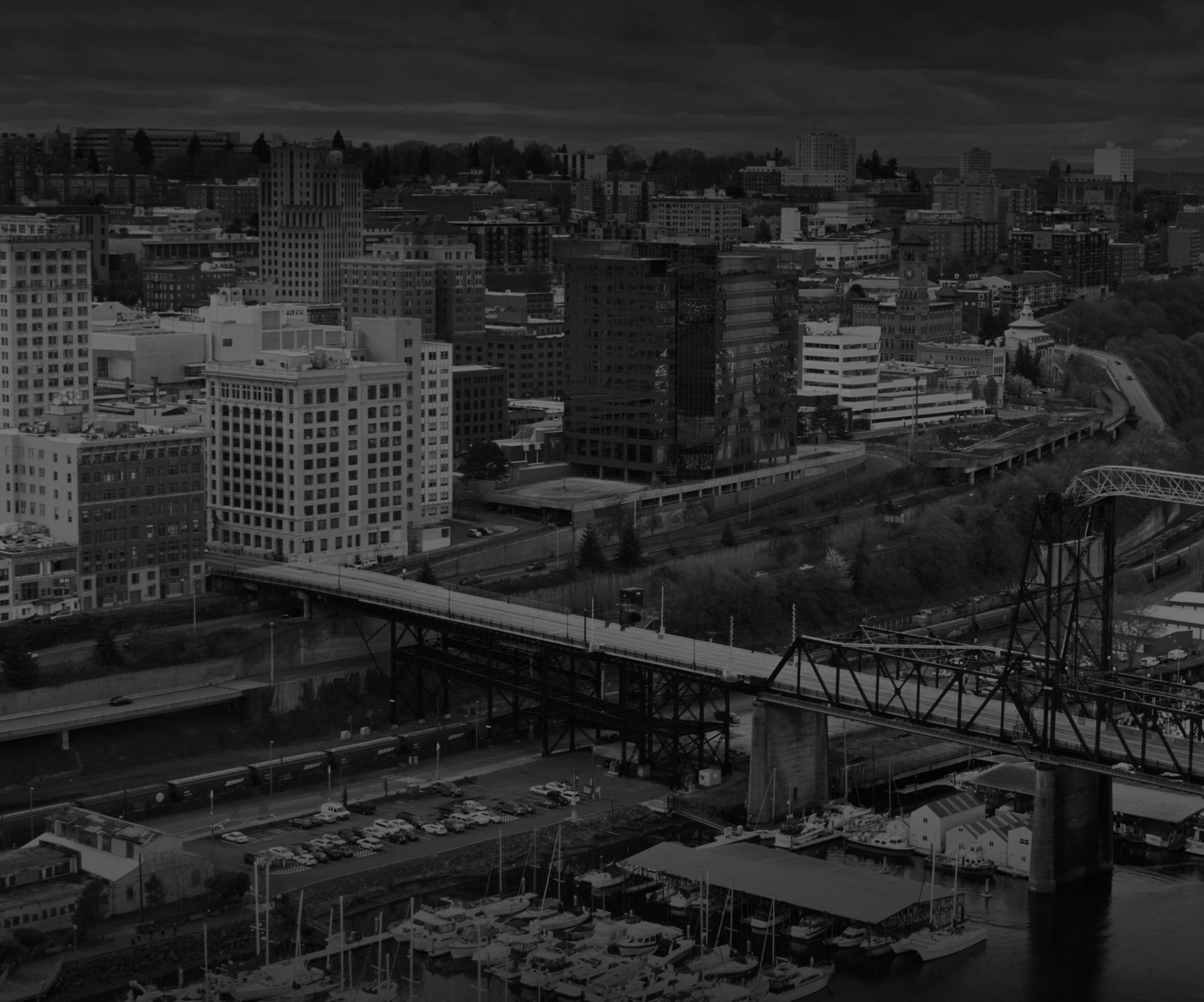 "If he said he was going to do something he did it. He has integrity."

Do not hesitate to hire Wayne Fricke, he is a lawyer that works hard no matter what your race, gender or creed is.

- Former Client

"He always exceeds expectations."

Mr. Fricke has been our family lawyer for about 5 years.

- Jen

"He, at no time, treated me as though I was guilty."

From day one I felt like a heavy weight was lifted off my shoulders.

- Craig

"Mr. Fricke had his office call me weekly for updates."

If needed, I will call on Mr. Fricke and I will continue to recommend him to others I know.

- Sharyl

"I knew from the start I was in good hands."

We communicated frequently and in-depth along the way. Thanks, Lance.

- Dave

"He is always honest and straight forward."

I hired Lance Hester to help me with 2 different legal matters.

- Former Client

"Made a difficult situation much more manageable."

Mr. Hester epitomizes professional representation.

- Former Client

"Mr. Hester's representation gave me complete confidence in him."

I strongly recommend him!

- Former Client
During your free consultation, we can go over the details of what happened and help determine if you have a strong case. We are deeply familiar with ADA laws, and we know the strategies that work when holding people accountable for violations of the law.
Don't wait to get started on your case. Call (253) 300-3034.
Vacated Conviction 4th Degree Assault

Two Restraining Orders Granted Anti-harassment Orders

Not Liable Assault

Case Dismissed Case Dismissed

Case Dismissed Case Dismissed