Murder Get 150+ Years of Combined Litigation Experience on Your Side
Tacoma Murder Defense Lawyers
Over a Century of Combined Experience to Fight for Your Future
When you are charged with murder, you cannot afford to obtain anything less than the best possible outcome for your situation. Violent crimes are among the most severely punished charges in Washington, and prosecutors will go to great lengths to ensure you face the maximum criminal penalties. Along with lengthy prison sentences and fines, you could also have a criminal record following you around for years to come. Let our Tacoma murder defense lawyers at Hester Law Group help you protect your future.
Schedule your free case review today by calling (253) 300-3034 or contacting our firm online.
Ways to Defend Yourself
Unfortunately, once these charges are brought against you, the clock starts ticking for you to build a defense. It is never wise to try and represent yourself in these matters. Prosecutors have experience illustrating the accused as dangerous criminals who need to repay society through incarceration. At Hester Law Group, we have built a reputation for outstanding defense, with many of our lawyers having earned a 10.0 Superb Avvo Rating for their performance.
We may be able to seek outcomes other than prison, such as:
Probation
Reduced sentences
Plea bargains
Community service
House arrest
Inpatient therapy and treatment
Your best outcome is our highest priority. Our team has built a reputation for compassionate, thorough defense that gets results. We understand how important it is for you to tell your side of the story in a compelling way. With many professional relationships throughout the legal community, we understand how to work toward a favorable resolution to your case that can help you have the best chance at a hopeful, successful future.
Schedule Your Free Case Review Today
Once charges are filed against you, it's time to begin planning for your case. Our team can give you a clear, realistic overview of your situation to help you make the best use of the legal options you have available. We understand the strategies that work when helping our clients avoid a criminal conviction. Get started on your case as soon as possible.
Call (253) 300-3034 now to begin.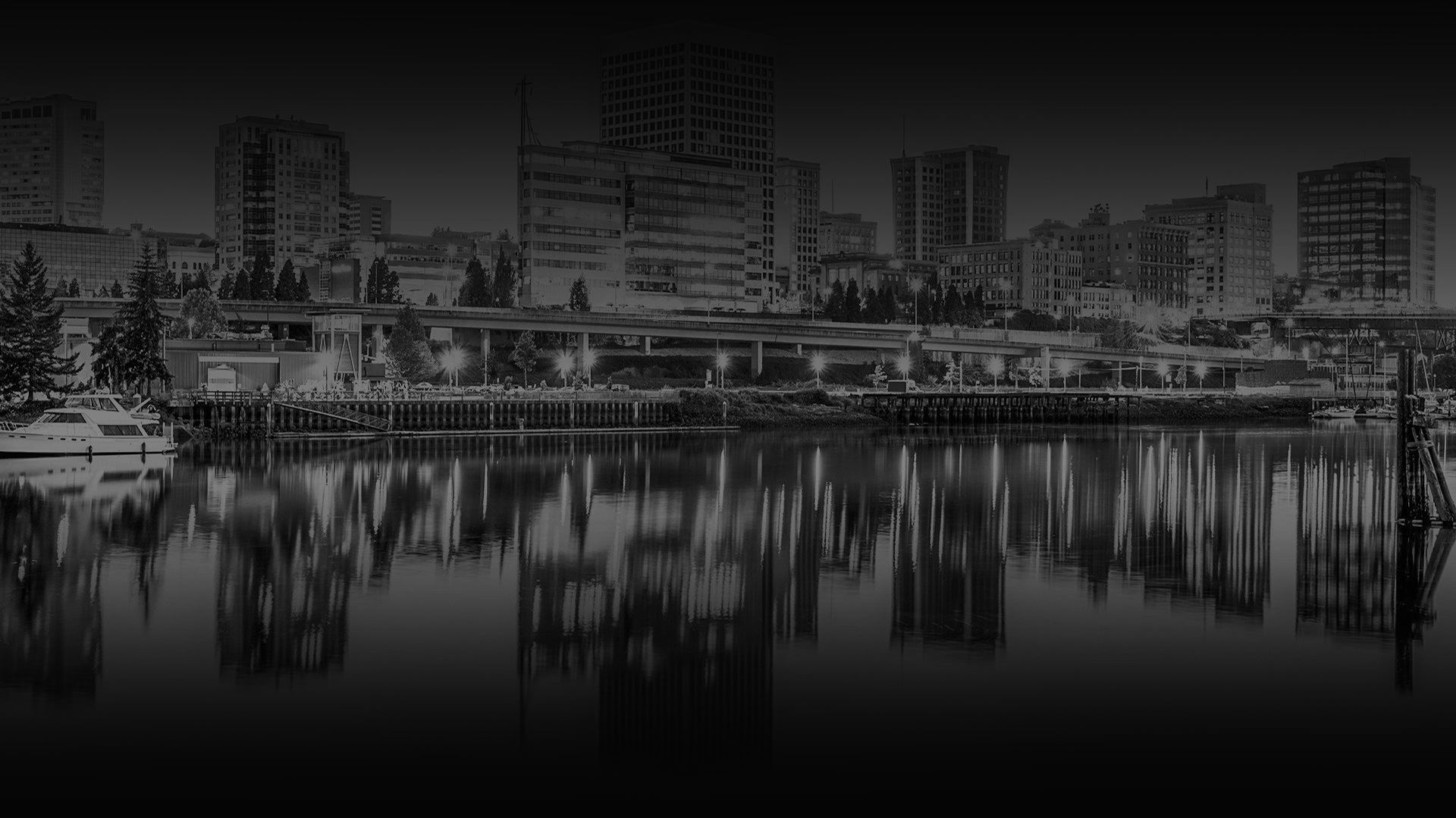 The Hester Law Group Team
Client-Focused and Results-Driven
We Are the Team You Want on Your Side
Results Matter

At Hester Law Group, we strive to provide the most optimal outcome for our clients. We are not afraid to fight for you.

Accessible to Clients

We understand the urgency clients have when they need an attorney. We are available  24/7 to help you.

We Truly Care

We feel honored to help someone through the toughest time they will ever go through.

Personalized Approach

At Hester Law Group, we use a personal approach that best suits the needs of our clients.

Unparalleled Experience

We have been a successful team for two decades and have over 130 years of combined experience.

We Are Trial Lawyers

Our experienced top-notch team has successfully tried cases in both state and federal courts across the nation.