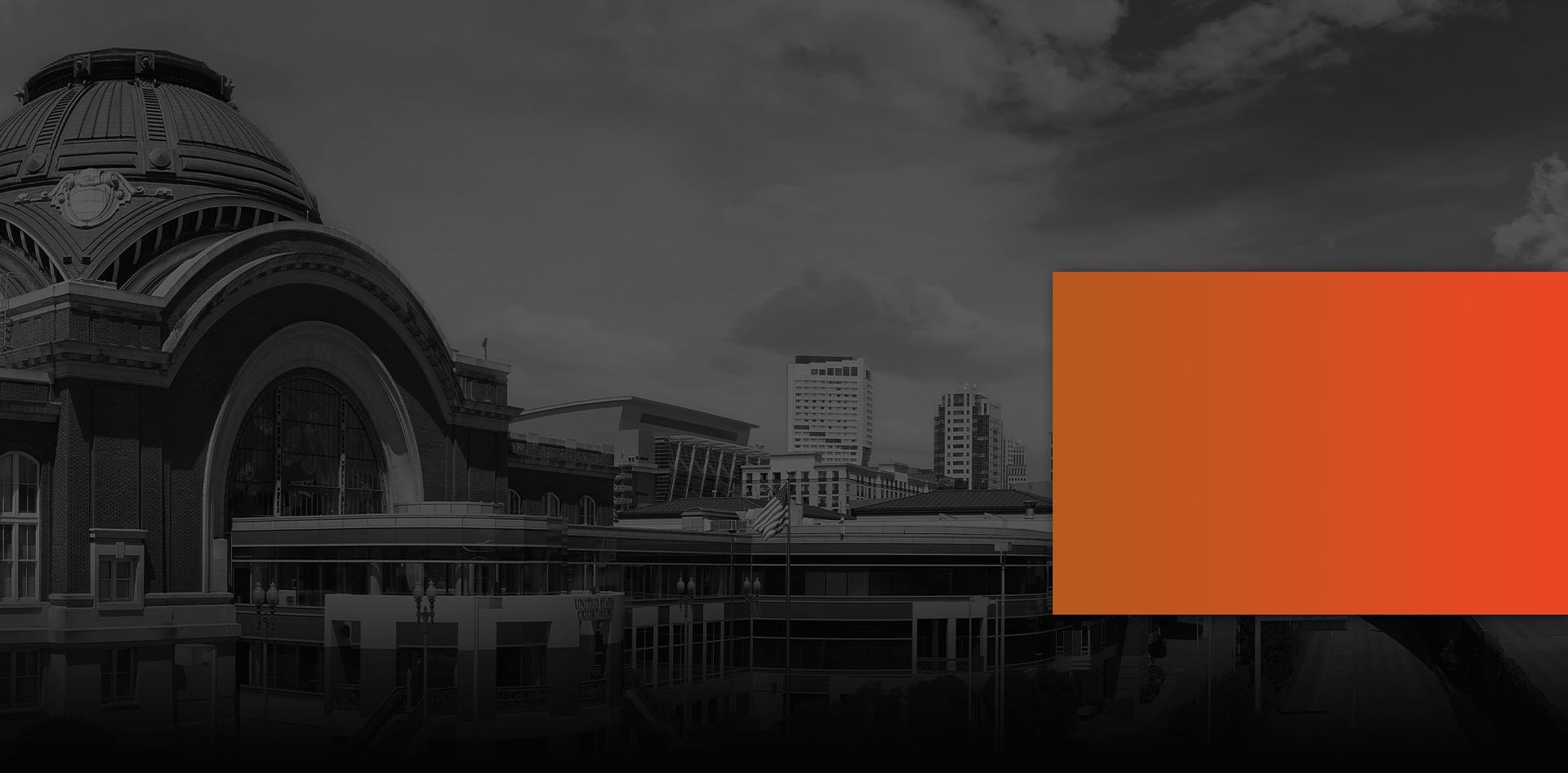 When It's All On The Line, You Need The Best.
With over 130 years of combined experience, the dedicated team at Hester Law Group is prepared to fight for you. We strive to obtain the optimal results for our clients.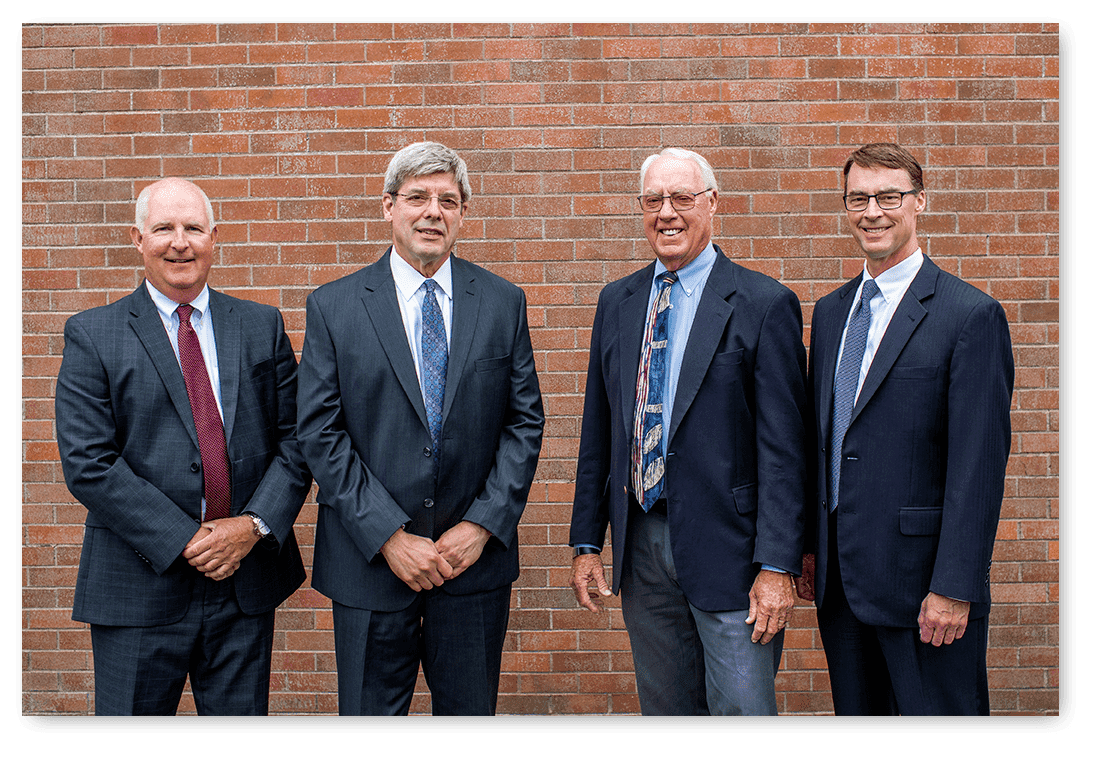 Tacoma Criminal Defense Attorneys
Over 130 Years of Combined Legal Experience
Being charged with a crime is a scary experience. When prosecutors want you to suffer the maximum legal penalties, your best defense is to work with an aggressive team of experienced Tacoma criminal defense lawyers. At Hester Law Group, we bring more than 130 years of combined experience to each case we take. Our team comprises numerous 10.0 Superb Avvo Rated lawyers who know what it takes to help you protect your rights and avoid a criminal conviction. Whether you were charged with a violent crime or a white-collar offense, count on our team to help you make the best use of your legal options. Call (253) 300-3034 now to schedule your free consultation.
Were you injured in a serious accident? At Hester Law Group, we understand the challenges you face in trying to recover as quickly as possible. Our firm offers representation to help injury victims get the best possible outcome for their situations. We've handled thousands of cases and know how to deal with insurers when they make it hard to get the financial compensation you need. Our work in criminal defense and civil litigation has earned members of our team ranking in the Best Lawyers in America, as well as induction into the American College of Trial Lawyers. We pursue justice and explore sensible solutions for those we represent and their families. You don't have to fight your case alone—call our Tacoma lawyers today to learn what to do next.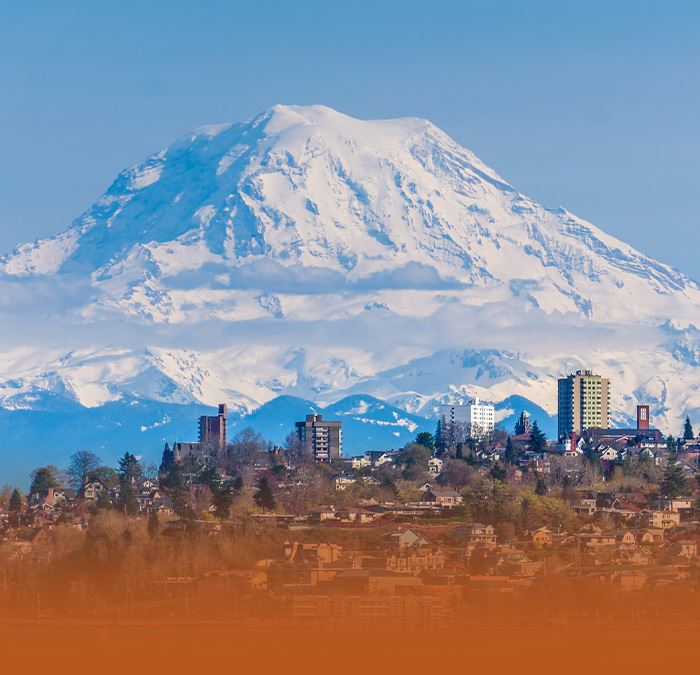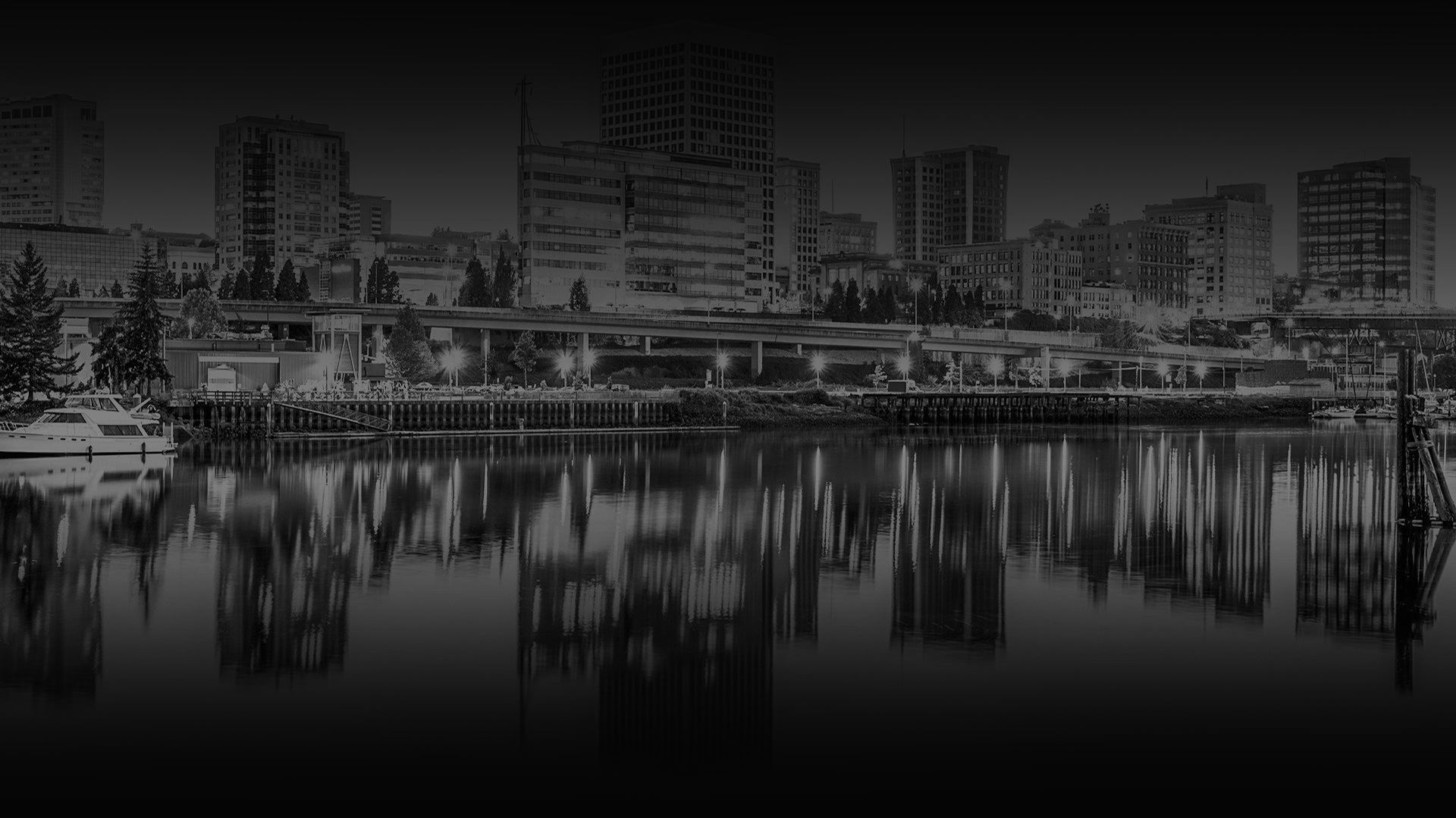 The Hester Law Group Team
Client-Focused and Results-Driven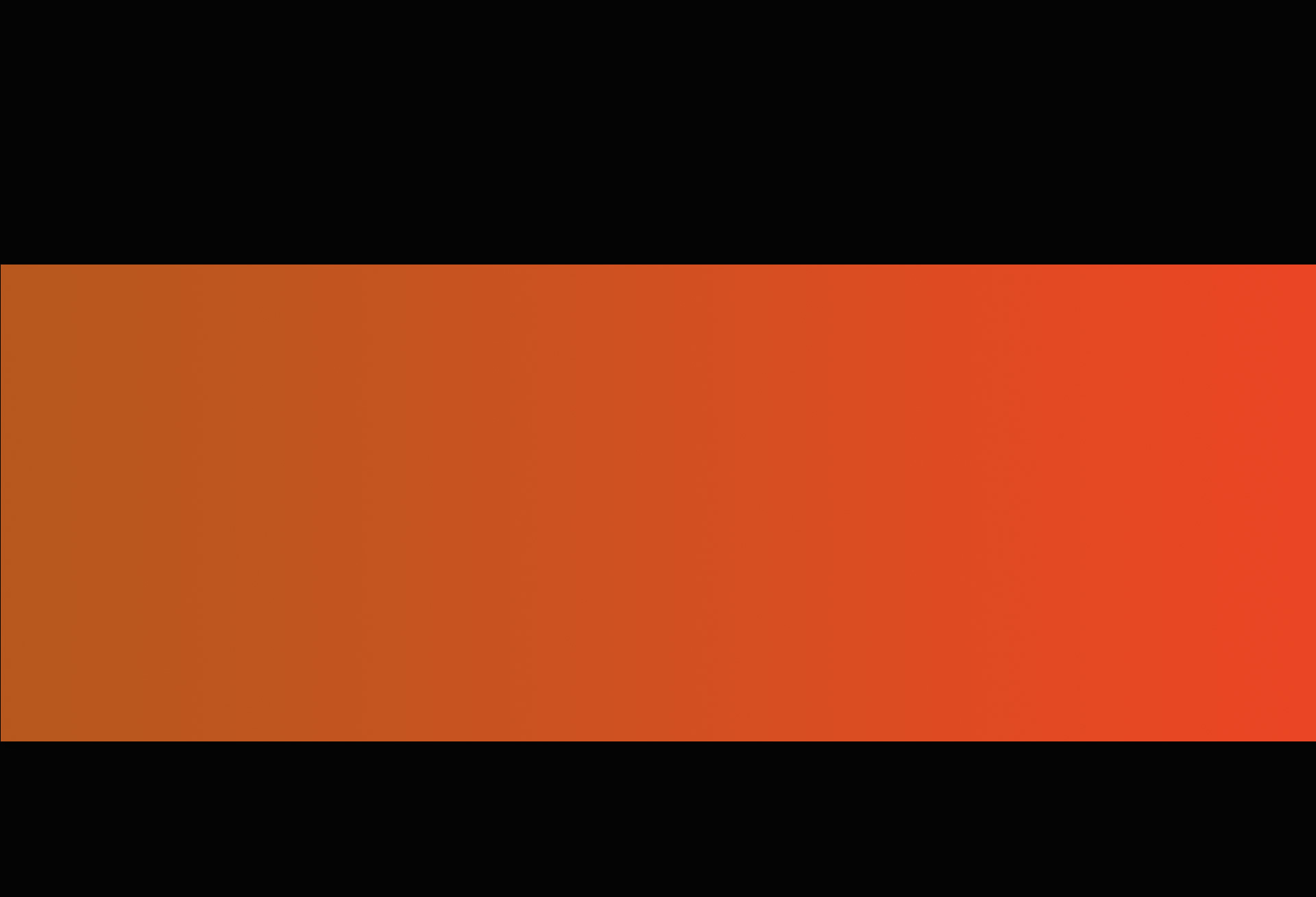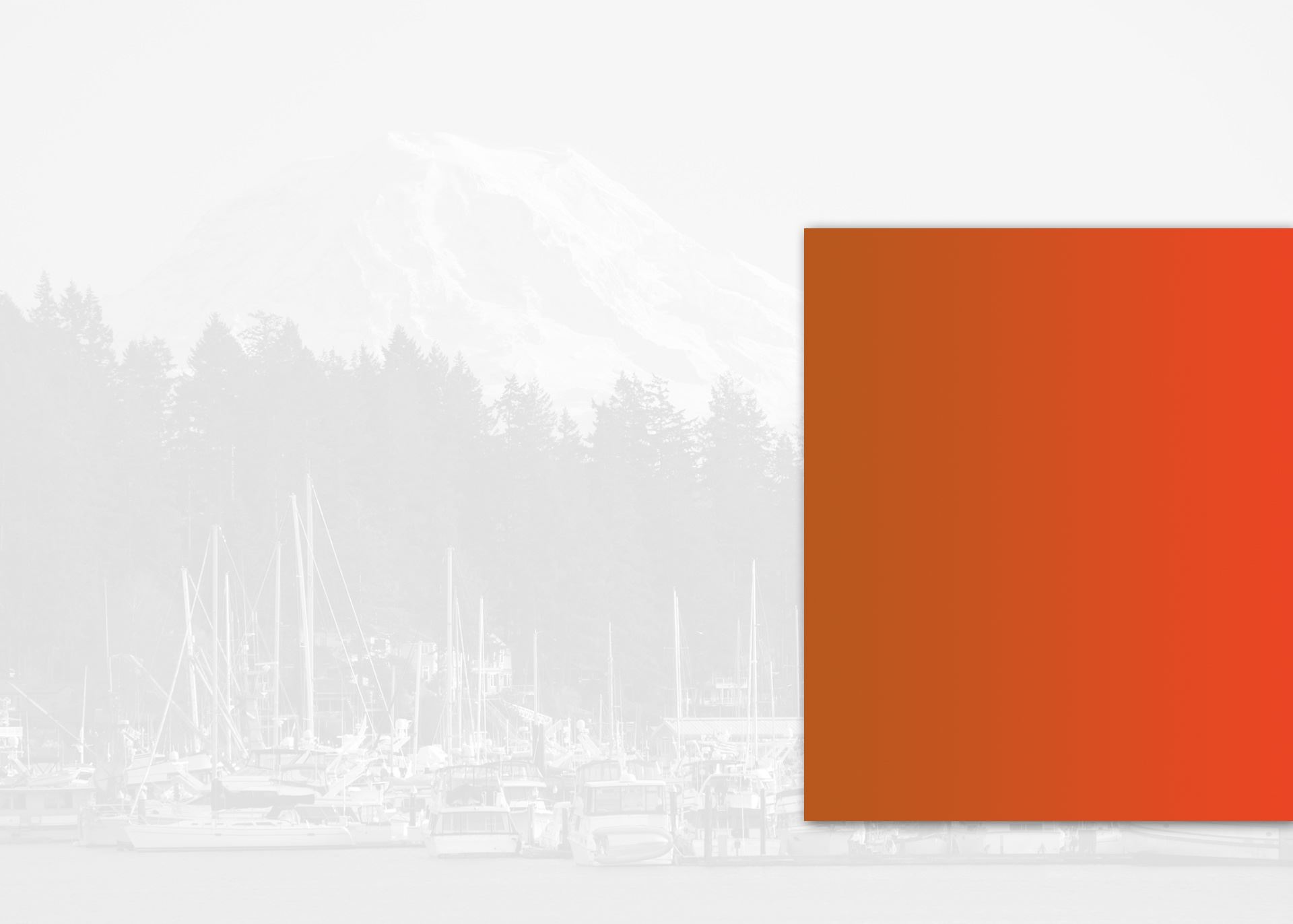 Washington State Legal Defense
We are here to fight for your Constitutional Rights, negotiate optimal results, and go to trial on your case if justice so requires. Hester Law Group has successfully tried cases in both state and federal courts throughout Washington, Oregon, Alaska, California, Nevada, Montana, Idaho, and Arizona. Our representation has been documented in news articles, television shows, and even in books about our clients and their cases. We understand how to navigate high-profile cases, but we also understand that many of our clients require anonymity. Let Hester Law Group fight for what is best for you.
"The Hester Law Group is a group of tireless advocates for their clients."

I recommend this firm without reservation.

- Former Client

"He's my hero"

Very worthy of consideration & recommending!

- K.D.

"Dedicated, sincere hard-working attorney."

He is the only attorney I can trust to do the best job at what he does

- Former Client

"He will do his very best to win your case."

You're definitely looking in the right place for a criminal defense attorney.

- Shawna

"Mr. Hester's representation gave me complete confidence in him."

I strongly recommend him!

- Former Client

"Mr. Fricke had his office call me weekly for updates."

If needed, I will call on Mr. Fricke and I will continue to recommend him to others I know.

- Sharyl

"Made a difficult situation much more manageable."

Mr. Hester epitomizes professional representation.

- Former Client

"Expertise without arrogance."

Wayne is a person who listens and goes beyond the call of duty.

- Pamela Results That Matter
Dedicated to Obtaining the Best Outcome for Our Clients
Vacated Conviction 4th Degree Assault

Two Restraining Orders Granted Anti-harassment Orders

Not Liable Assault

Case Dismissed Case Dismissed

Case Dismissed Case Dismissed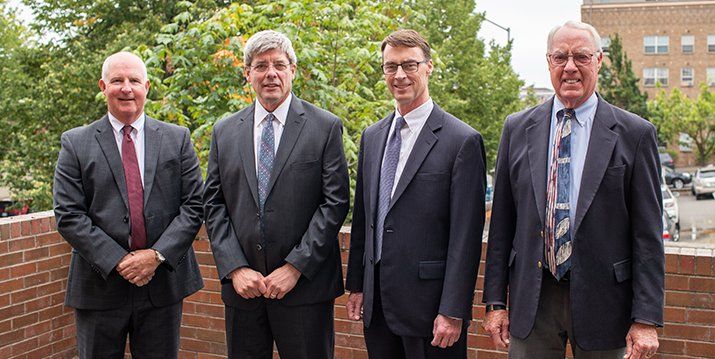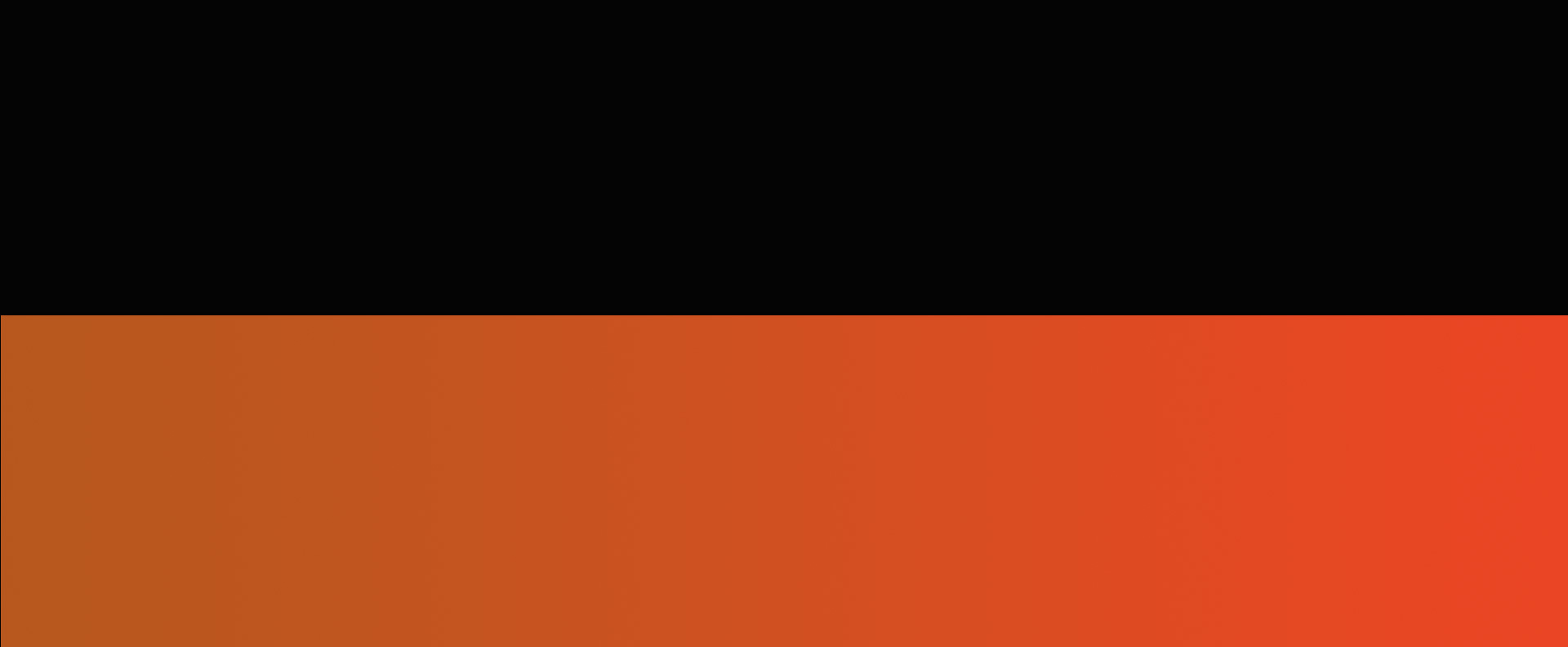 Firm Blog
Stay In The Know