Money Laundering Get 150+ Years of Combined Litigation Experience on Your Side
Tacoma Money Laundering Defense Attorney
Money Laundering Defense in Washington
Money laundering is a serious crime in Washington and throughout the United States. It involves concealing the origin of illegally gained money by passing it through a series of financial transactions in order to make it appear as though it was obtained legally. If you have been accused of money laundering, you need strong legal representation right away. At Hester Law Group, our Tacoma money laundering defense attorney can help you fight your charges and protect your rights.
Call us at (253) 300-3034 to schedule a consultation.
What Is Money Laundering?
It is a crime to launder money that was obtained illegally. This can involve money from drug trafficking, prostitution, extortion, robbery, or any other activity that is illegal under state or federal law. Money laundering is a federal crime and can be punished by long prison sentences and large fines.
Money laundering can be charged as a stand-alone crime or as an inchoate offense. An inchoate offense is a criminal act that is part of a larger crime. Money laundering is an inchoate offense that occurs during the course of another crime such as drug trafficking or organized crime.
Under federal law, money laundering is defined as knowingly engaging in a financial transaction that involves property that is derived from specified unlawful activity. It also involves knowing that the transaction is designed to conceal or disguise the source, location, ownership, or control of the property.
The federal government has set maximum penalties for money laundering. The maximum prison time is 20 years in prison, and the maximum fine is $500,000,000, or double the amount of money involved in the transaction, whichever is more.
How Does Money Laundering Occur?
Money laundering occurs when money obtained illegally is passed through a series of financial transactions in order to disguise the source of the money. The money is passed through a series of legitimate financial transactions in order to make it appear as though it was obtained legally. The first step in money laundering is to get the illegally obtained money into a legitimate financial institution. This can be done in a number of ways including depositing cash in a bank, wiring money from an offshore account, or depositing checks that were written by a legitimate business.
Once the money has been deposited in a bank, it can be wired to another bank or used to purchase money orders or cashiers checks. These financial instruments can then be deposited in another bank, used to pay bills, or spent on goods and services. The money laundering process is designed to conceal the source of the money and make it appear as though it was obtained legally.
Money Laundering Penalties in Washington
Due to the seriousness of the crime, consequences for a money laundering conviction can be life-altering.
Under Washington state law, money laundering is typically classified as a Class B felony, which can be punishable by:
10+ years in federal prison.
Fines reaching up to $500,000 for individuals or twice the value of the money laundered, whichever is greater.
Possible forfeiture of personal property and assets used or intended to be used in the money laundering operation.
Potential additional civil penalties up to the value of the property or funds involved in the transaction.
Restitution to victims affected by the crime.
Mandatory compliance with federal supervised release post imprisonment, typically for a duration of 3 years.
Contact a Tacoma Money Laundering Defense Lawyer
If you've been charged with money laundering in Washington, Hester Law Group can offer valuable support. Initially, our attorneys will work to understand every detail of your case, meticulously examining the evidence and leveraging their comprehensive understanding of state and federal laws.
We can challenge the legitimacy of the evidence and question the methods used to obtain it, potentially leading to its exclusion from the court proceedings. We can also negotiate with prosecutors to seek reduced charges or even complete dismissal of your case.
If your case proceeds to trial, our attorneys will provide a staunch defense, articulating your case with precision and advocating passionately on your behalf. Post trial, we can support with appeals or help negotiate terms of probation and supervised release.
In this challenging time, the experience of our Tacoma money laundering defense attorney is an important factor in protecting your rights and securing the best possible outcome.
Call us at (253) 300-3034 to schedule a consultation.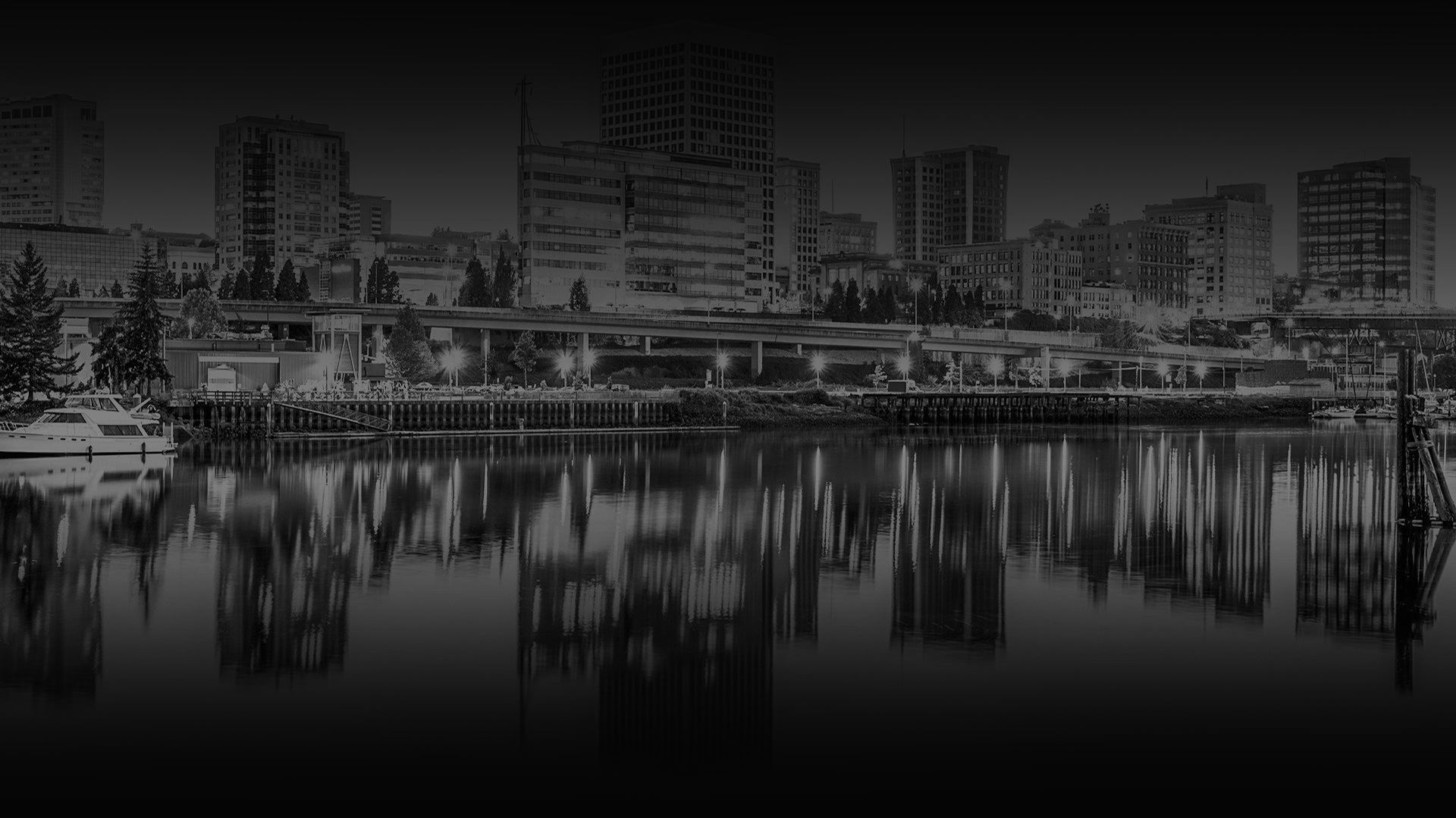 The Hester Law Group Team
Client-Focused and Results-Driven
We Are the Team You Want on Your Side
Results Matter

At Hester Law Group, we strive to provide the most optimal outcome for our clients. We are not afraid to fight for you.

Accessible to Clients

We understand the urgency clients have when they need an attorney. We are available  24/7 to help you.

We Truly Care

We feel honored to help someone through the toughest time they will ever go through.

Personalized Approach

At Hester Law Group, we use a personal approach that best suits the needs of our clients.

Unparalleled Experience

We have been a successful team for two decades and have over 130 years of combined experience.

We Are Trial Lawyers

Our experienced top-notch team has successfully tried cases in both state and federal courts across the nation.