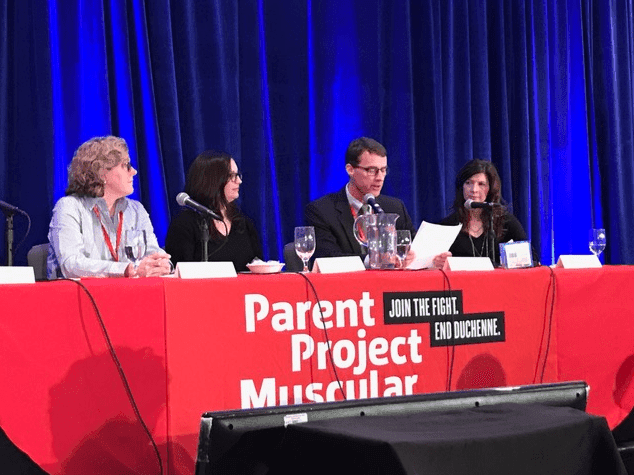 Our attorney Lance Hester is passionate about helping his clients and works hard to get them justice. But in his personal life, he's passionate about something else. His youngest son lives with Duchenne Muscular Dystrophy and Lance has made it his mission to advocate for his son and others who live with this disease.
At the beginning of March, Lance traveled to Washington, D.C. to serve on a panel for Parent Project Muscular Dystrophy (PPMD) about Duchenne Muscular Dystrophy. The panel confronted several important government agencies about their families' journeys living with Duchenne, clinical trials and other experiences of both those living with Duchenne and their caregivers. PPMD is working to advocate for more clinical trials and experimental treatments that could help those living with Duchenne.
Lance is passionate about this cause because it directly impacts his son on an everyday basis. Want to join Lance's mission? Find out more about PPMD and the work we are doing with them here.